Notification of Work Resumption
Author:Roc LauDate:2020-3-19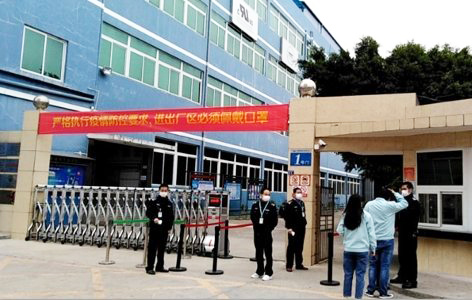 Dear customers & suppliers

Due to the influence of COVID19, Sieben Electric returns to work completely after 45-day delay.
If you have any difficulty to get the medical protective supplies in your place, we will do our best to help you.
Thanks for your understanding, and we will feedback you with the best products and services.
Announcements
All personnel entering and leaving the company must wear masks and accept the temperature monitoring and disinfection
Thanks for cooperation!
Sieben Electric Co., Ltd.
Mar./19th/2020